2015-01-20
The tragedy of January 20, 1990 was commemorated at the Embassy of Azerbaijan in Hanoi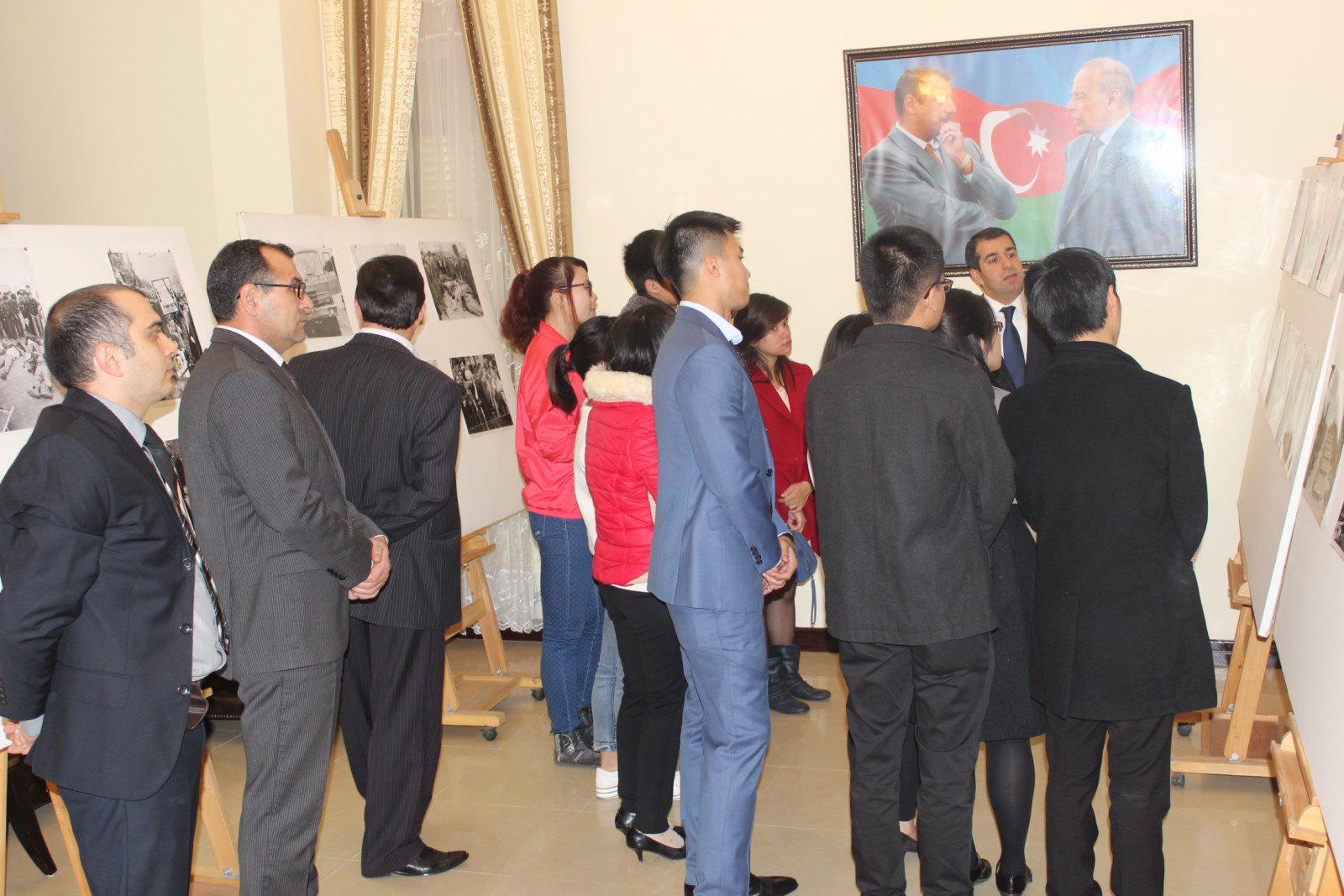 On January 20, 2015 there was held a commemorative event at the Embassy of Azerbaijan on the occasion of 25th anniversary 20 January 1990 tragedy.
In his speech H. E. Mr. Anar Imanov, Ambassador of Azerbaijan to Vietnam gave information about the brutal aggression of the Soviet armed forces against Azerbaijani civilians who were demanding their freedom, independence and territorial integrity. Mr. Ambassador stressed that the Soviet leadership which were supporting Armenian separatists could not stop Azerbaijani people from their way to independence. Mr. A. Imanov emphasized that Azerbaijani people never forgets those heroes who sacrificed their lives for the sake of the national independence.
In the event martyrs of January 20 were commemorated with a minute of silence and attendees got acquainted with the photo exhibition about January 20 tragedy.